THE FUTURE IS ADVANCED TECHNOLOGY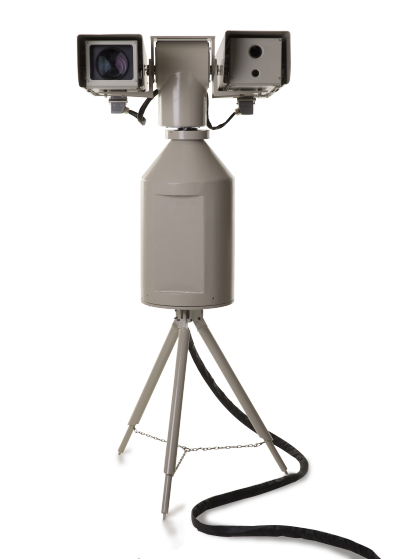 Evve Long Range B.V. (ELR) is a revolutionary long range video company. We are not only performing research, developing and building our advanced surveillance systems, we also listen to what our customers really need, supporting and advising them about the best (custom made) solution for their challenges.
Advanced technology
ELR combines new technologies to perform at the maximum level and reach targets others can only think of. We develop smart solution products to make the installation and the maintenance clean and easy. The R&D department of ELR designs and writes the communication protocols for our systems.
Applications
Our surveillance cameras are used in environments requiring exceptional image clarity over long distances such as in (air)ports to track and follow vessels and planes or at borders to prevent trespassing. Gas & Oil companies use the camera to secure their fields and pipelines.
LATEST NEWS