MK-1700 Turn-key Solution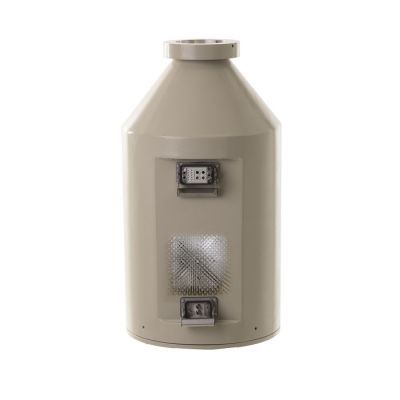 To have a clean and easy installation, EVVE Long Range has designed the MK-1700. The EVVE MK serie camera is completed with this MK-1700.
Turn-key solution
It only needs to connect to power 110V/230V and data or fiber optic. Inside the MK-1700 is all the needed electronica and video enhancement installed. That makes the camera a turn-key solution, which reduces the installation time from approx. 3 days per camera to approx. 6 hours per camera, saving considerable time and finances. Also the risk of istallation errors is reduced to almost 0 because all the work is done in the factory; all the installation work will be prefab delivered by the manufactor.